Study
The GUC offers the following study programs:
Computer Science and Engineering
Digital Media Engineering and Technology
Networks
Communications
Electronics
Materials Engineering
Design and Production Engineering
Mechatronics Engineering
Civil Engineering
ArchitectureEngineering
Pharmacy & Biotechnology
Biotechnology
General Management
Business Informatics
Technology-based Management
Graphic Design
Media Design
Product Design
Law and Legal Studies
Additional programs and faculties are planned for the future.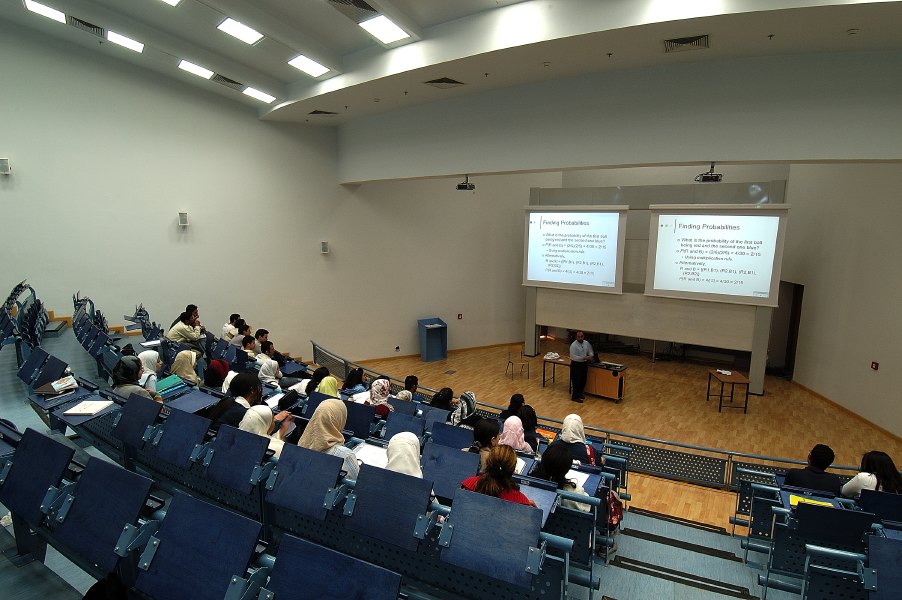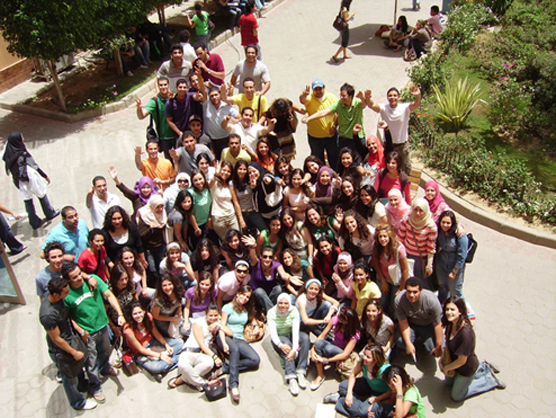 The curricula were developed at the partner universities in Germany and adapted to local needs in close cooperation with the Egyptian partners.
The following degrees are offered:
Bachelor
Master
Master of Business Administration
PhD
A list of successfully completed theses is available here.
The teaching language is English, German courses are mandatory for all students.
Tuition fees vary according to academic performance and range from € 3300 to € 4500 per semester.
For more information: