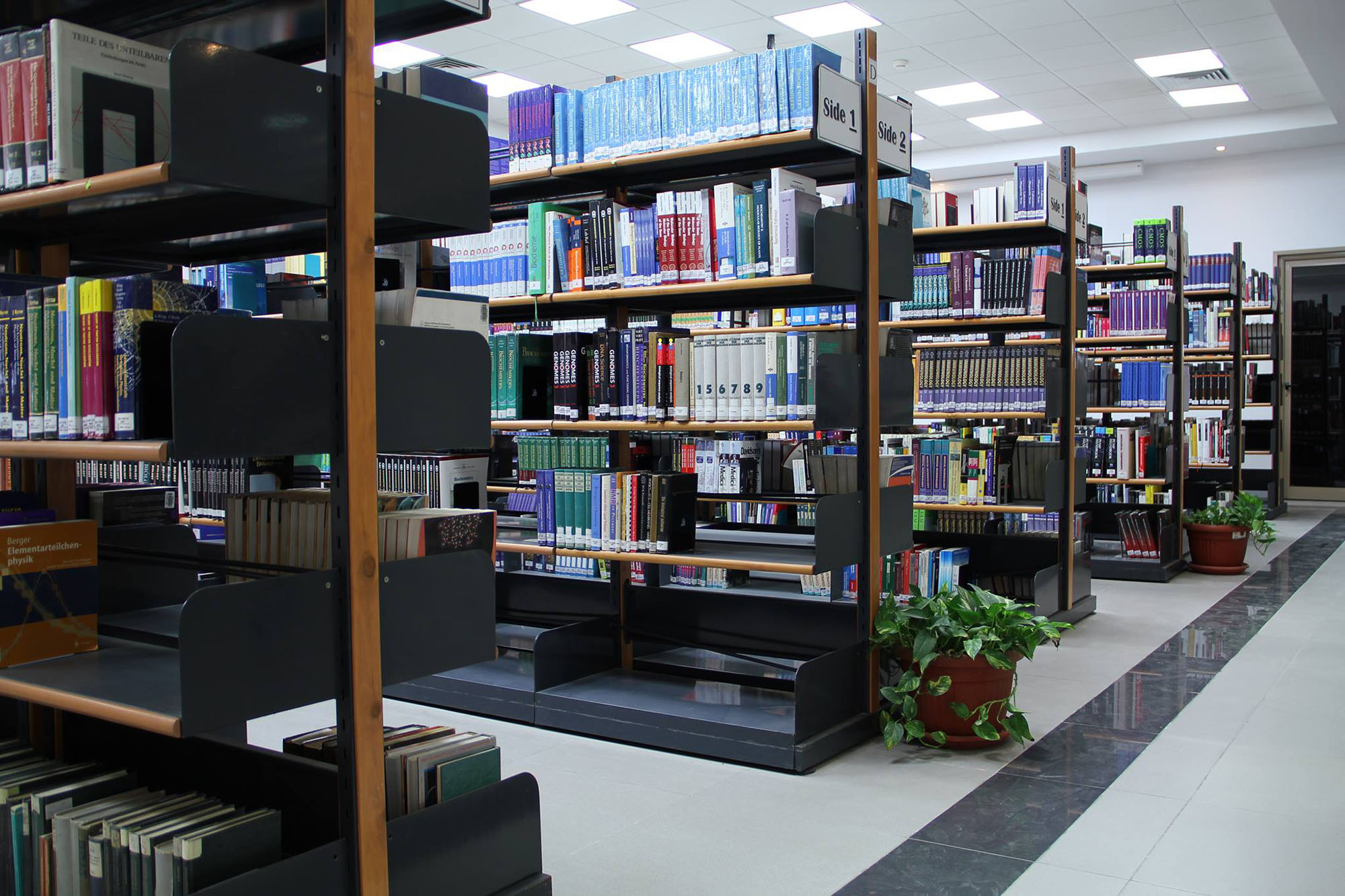 Up to one month after the last day of the mobility (according to the Certificate of Mobility) please:
hand in the signed parts 1 and 2 of the Certificate of Mobility to the GUC project coordinator at Ulm University;
fill out the EU survey that you will be given a link to after the official end of the mobility;
write a report about your stay abroad (upon your agreement this report will be published on the website of the Homepage des International Office)
repeat the OLS language test and send the result to guc(at)uni-ulm.de
Proof of study achievements at the GUC and their recognition
Universities participating in the Erasmus+ program are required by their Erasmus Charter (ECHE) to issue a Transcript of Records within 5 weeks of notification of grades. The final scholarship installment will not be paid out until all documents have been handed in completely and correctly. All participants will then receive a scholarship completion notice and a certificate of attendance by mail to their correspondence address.
The responsible examination boards or the Landsprüfungsamt should recognize the academic achievements that have been completed according to a valid Learning Agreement within 5 weeks. Proof of recognition should be submitted to the International Office in a timely manner (PDF to guc(at)uni-ulm.de is sufficient), namely:
transcript of grades (printout from the university portal)
proof of enrollment for the entire study period abroad
For administrative reasons it is necessary to formally apply for the recognition of study achievements. Together with the application the following documents have to be submitted
Learning Agreement (Before the Mobility)
Learning Agreement (During the Mobility)
Learning Agreement (After the Mobility) or Transcript of Records of the host university
As soon as the recognition procedure has been completed and the Student Secretariat has confirmed the achievements, a printout of the transcript of grades and a copy of the transcript of records of the host university must be submitted to the International Office (guc(at)uni-ulm.de).