Funding Opportunities
As a GUC researcher you have access to a number of funding opportunities.
You can apply for funding for a joint research project together with researchers from the GUC. The funds are provided by the BMBF (Federal Ministry of Education and Research) through the DAAD-GUC project at Ulm University.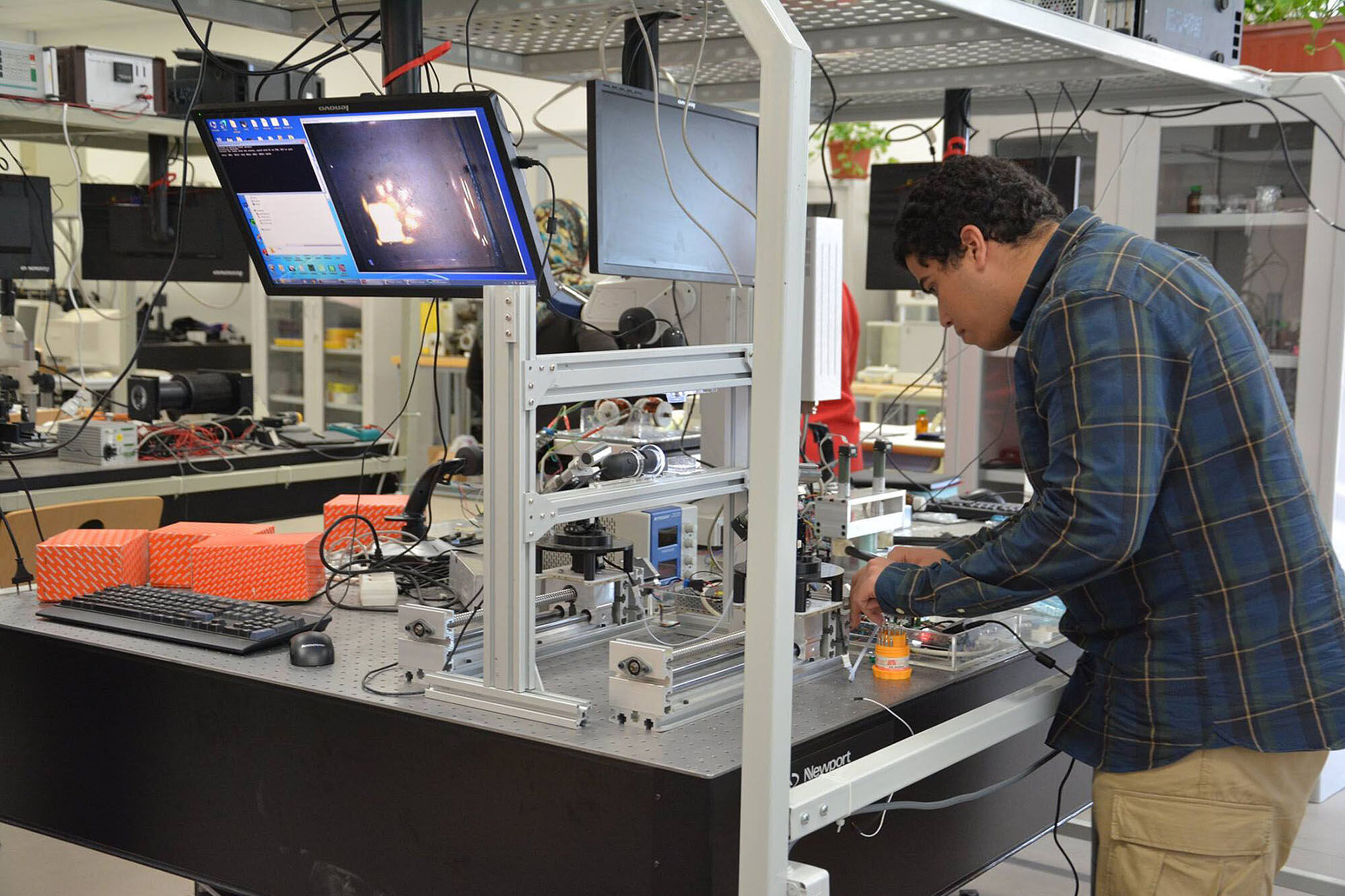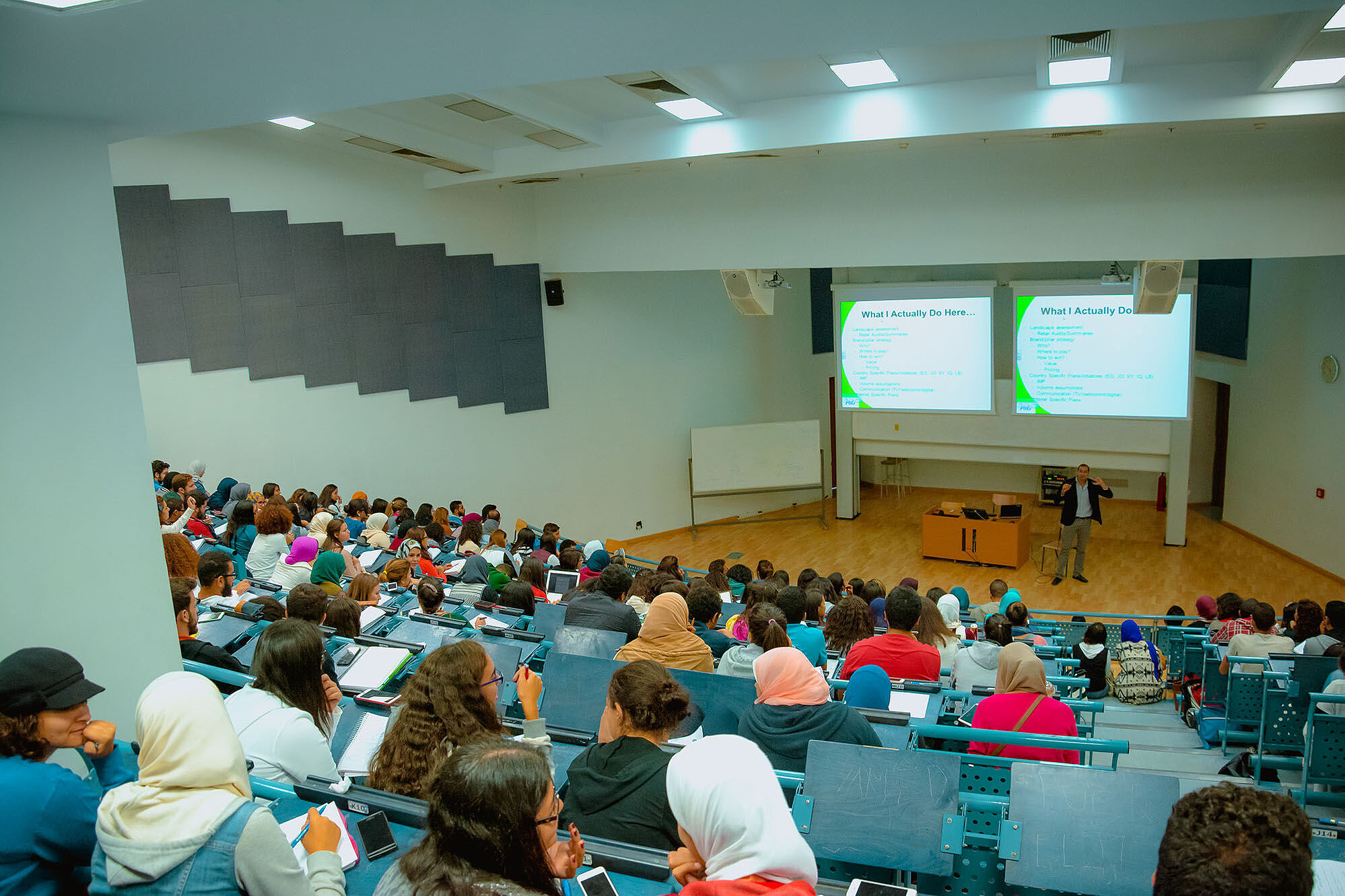 Bilateral teaching stays between Ulm and the GUC
With an Erasmus scholarship for guest lectureships, GUC lecturers are supported for teaching and learning stays at UUlm. The guest lectureships strengthen the international dimension of UUlm, complement its teaching offer and provide expertise especially to those students who do not want to or cannot study abroad. Where possible, the development of joint modules or study programs should play a role, as should the exchange of teaching content and methods.
PhD students from the GUC can receive DAAD funding for a 6 to 24-month research stay at a German university. The scholarship is aimed at Teaching Assistants at the GUC and is advertised through the GUC in fall.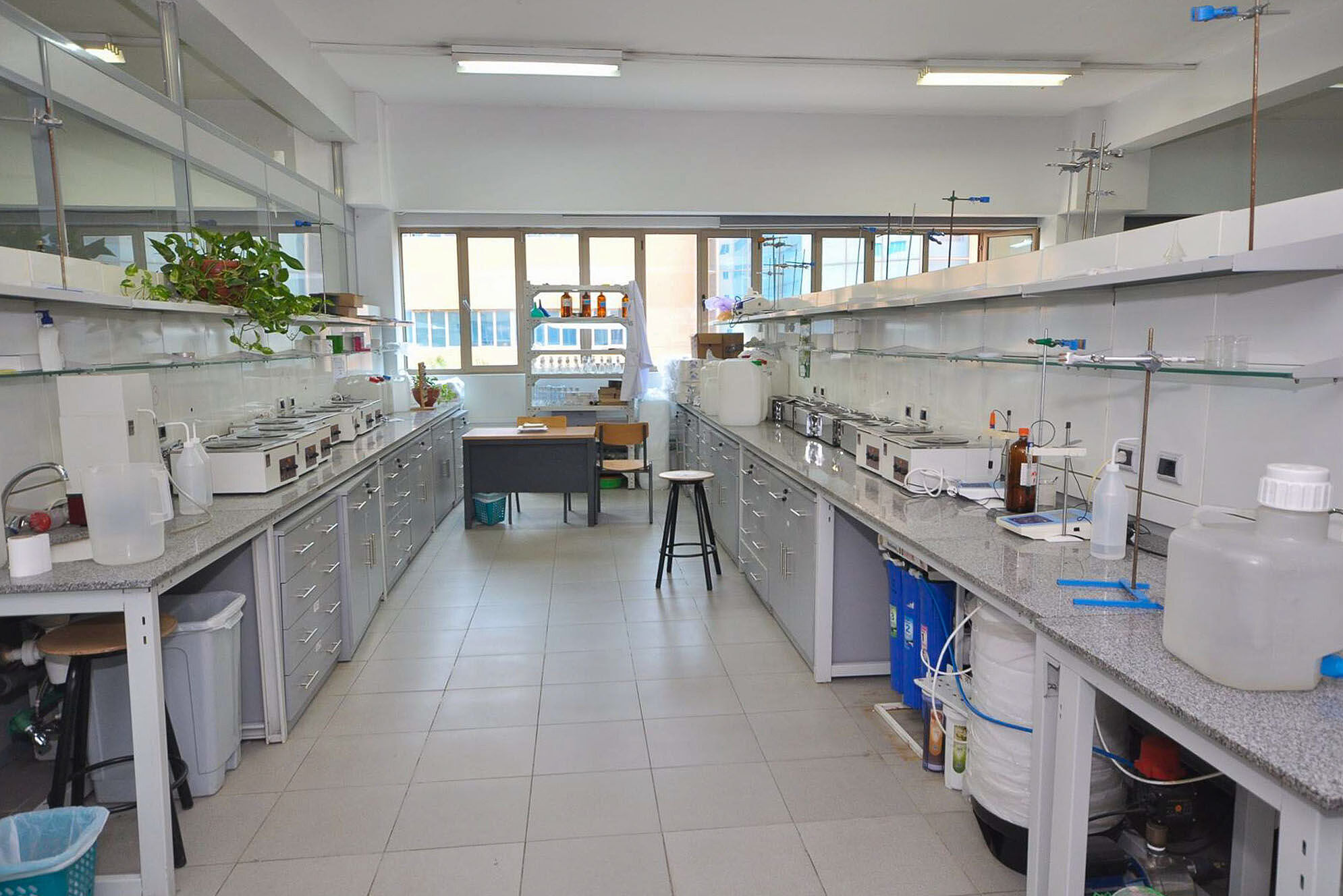 ⓘ The application process for the different programmes is detailed in the respective section.