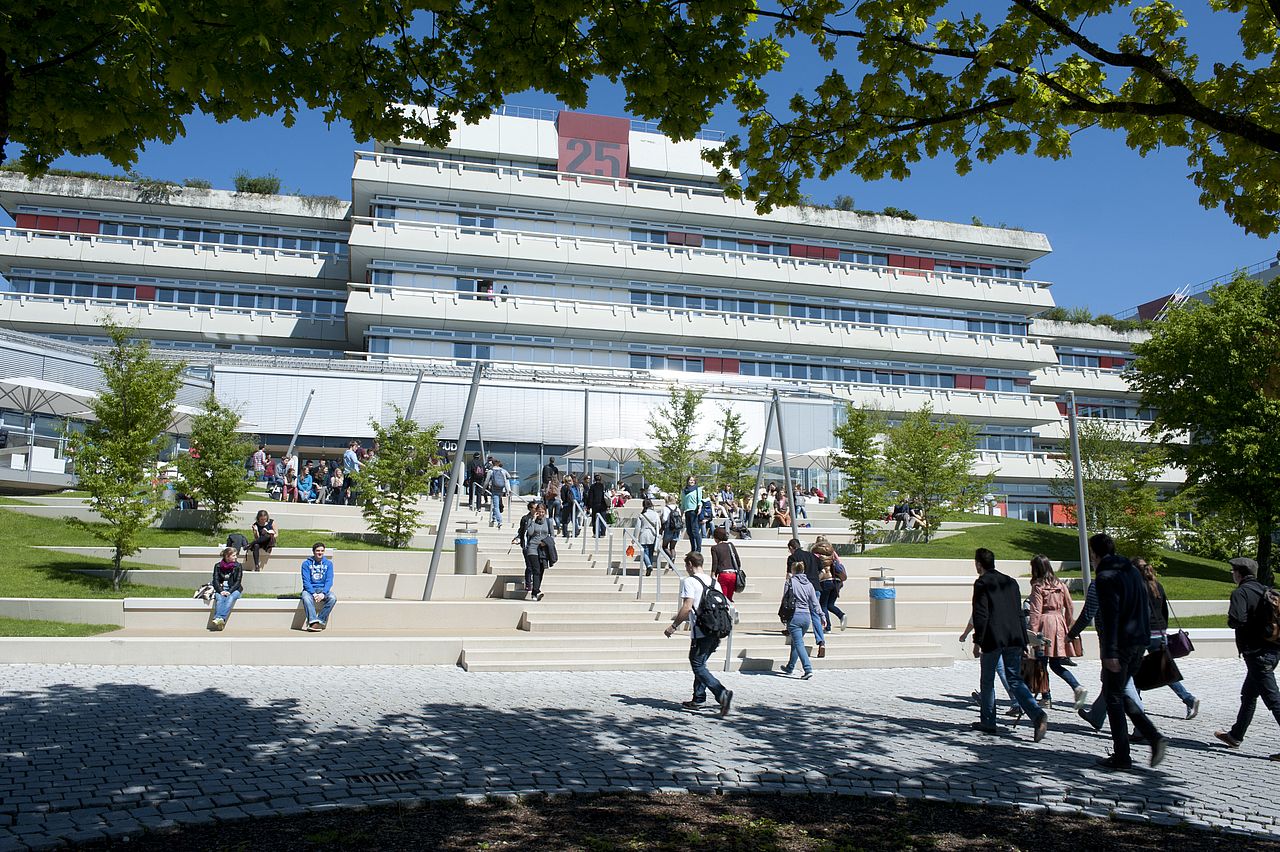 DAAD-financed Language Course at Ulm University
GUC-bachelor's students in their second semester can take part in a DAAD-funded language course at Ulm. The best 5% of the GUC students in all disciplines qualify for the 20 scholarships according to their overall average grade (GPA). The announcement is published by the GUC German Office. The scholarship covers the costs for the whole trip to Germany.

The language course usually lasts four weeks and comprises of approximately 66 teaching units as well as a cultural program including varying excursions to the Nebelhorn, Breitachklamm, Munich or Salzburg. The content covers a wide range of topics from everyday life that can be directly applied in the learning environment.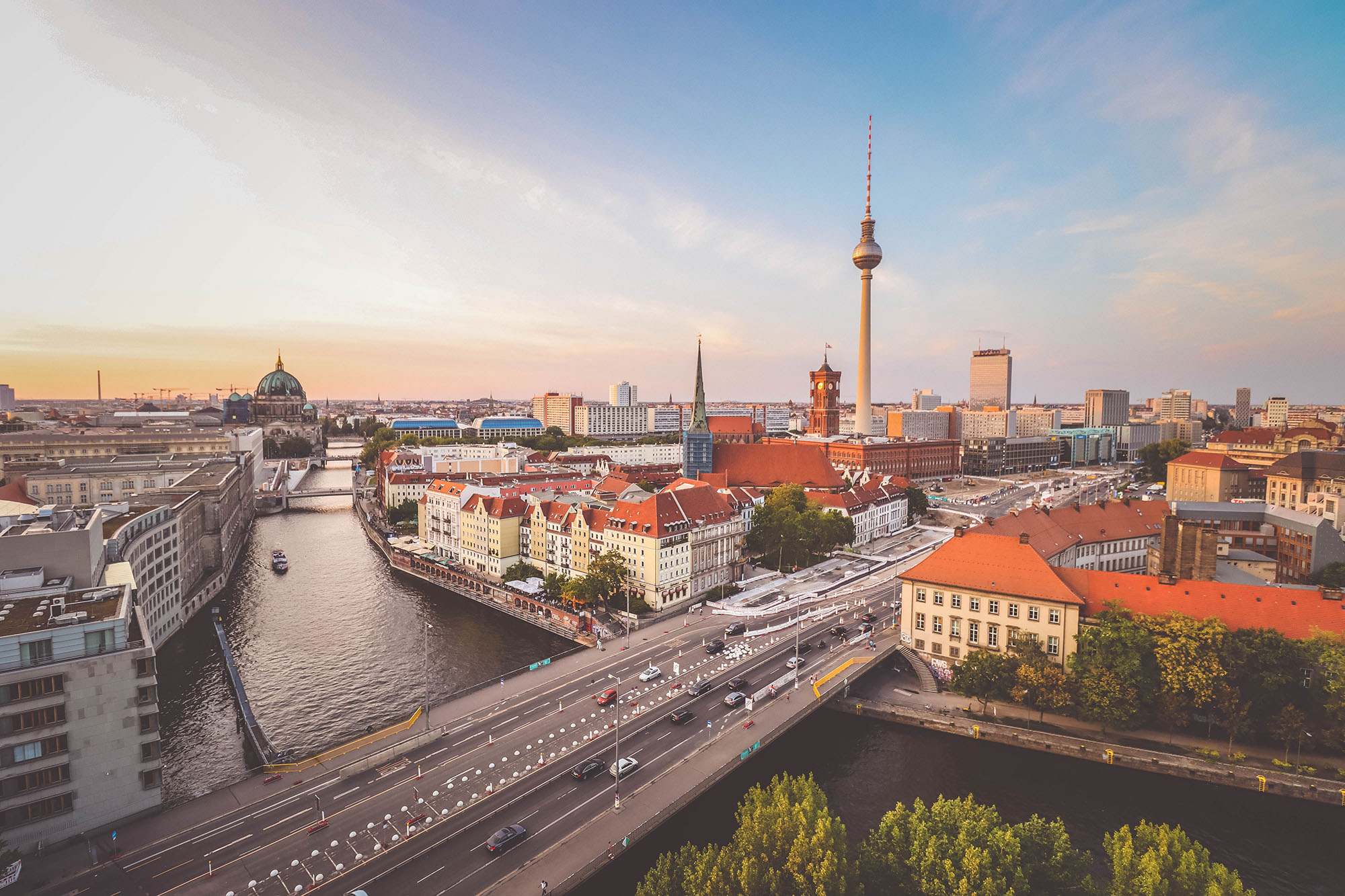 GUC financed language courses at Ulm, Berlin and Stuttgart
The GUC also organizes other language courses. Most of these activities take place in Ulm, Berlin and Stuttgart. The courses and workshops contain excursions and leisure activities. The summer language courses during the summer break last one month and contain language classes, excursions and cultural events. The announcement is run directly through the GUC German office.