Applicants will be contacted within six weeks after the application deadline and informed of the selection committee's decision. The following documents then need to be handed in by successful applicants:
Required documents
signed grant agreement (two copies)
signed security briefing (two copies)
a valid Learning Agreement Before the Mobility, signed by the grant holder, by a representative of the responsible audit committee (Prüfungsausschuss) and a representative of the GUC.
a confirmation of enrolment that is valid for the semester of your planned mobility at the GUC (PDF export from the Hochschulportal).
All participants in the Erasmus+ program are obliged to take an OLS online language test before the start of the mobility, if the language of instruction is not their mother tongue. You have to inform us immediately if you are not able to perform the online language test, otherwise we are entitled to claim back all or part of the financial support. The test result (with date) must be submitted to the International Office as proof of completion (PDF to guc(at)uni-ulm.de).
If the result C2 (highest possible result) was achieved in the first test before the mobility, it is not possible to voluntarily repeat the test after the mobility. In this case, we kindly ask you to submit the result of the first test again so that we can check the completeness of the documents more quickly.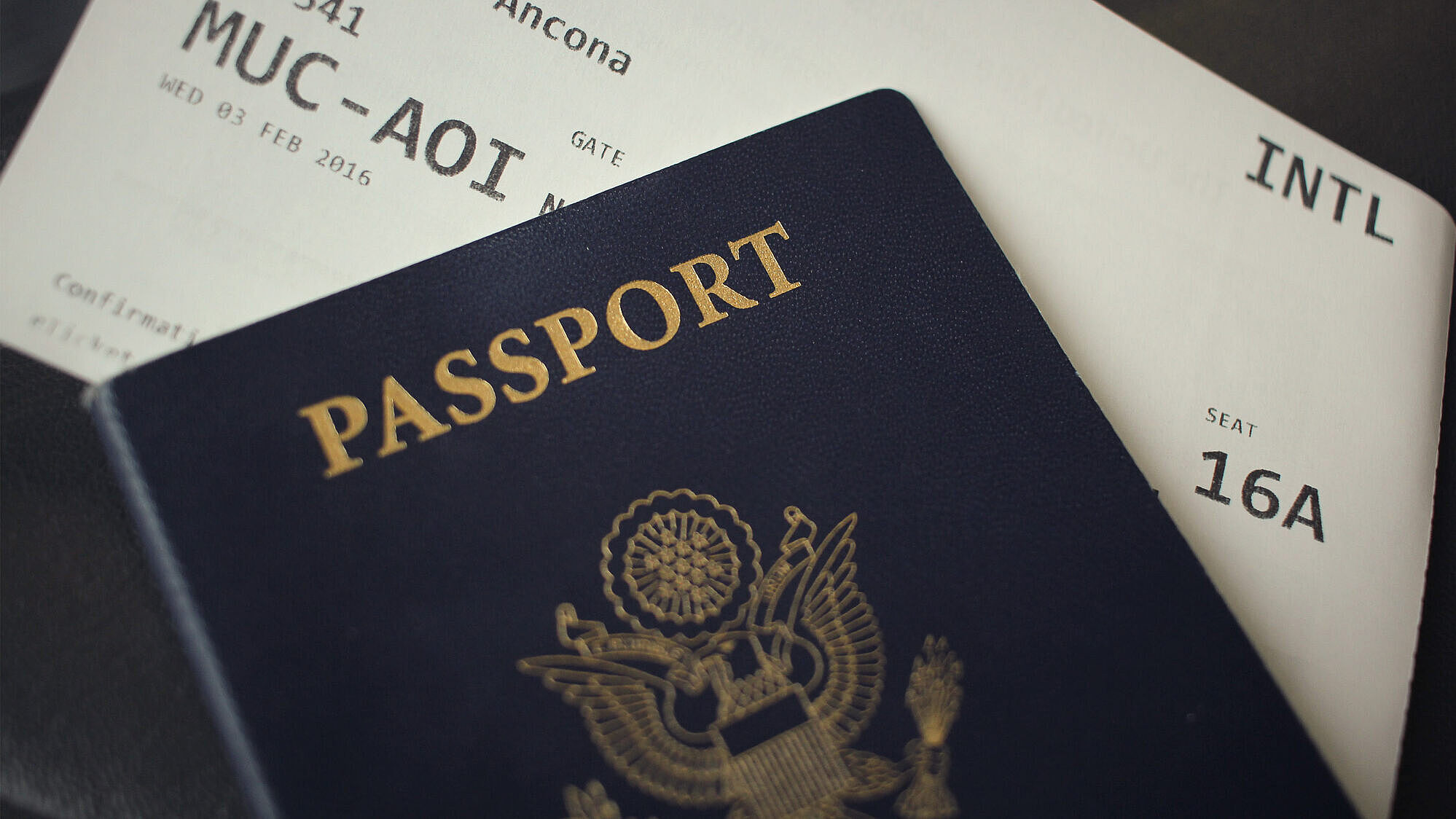 Successful applicants should also inform themselves about visa regulations and insurance issues. From where you start your trip to Egypt best and how long it takes, depends of course on your place of residence. A direct flight takes a maximum of four hours. The following flight connections exist, for example, from southern German airports:
Munich (direct flight)
Frankfurt (direct flight)
Stuttgart (no direct flight)